Are you invited to a fancy event, a wedding or your prom is next month? Well, if the answer is yes to any of these options I know what you can wear. In collaboration with Ever Pretty, I have prepared for you four elegant looks with four of their dresses. They are all super classy and each of them complementing a different part of the body. Make sure to pick the one that suits you best and if you don't like the colour I have picked take a look on their website because all of these dressed come on a various palette of colours. Also these are just few of the dresses they have displayed on their website. There are hundred of amazing gown for proms, bridesmaids, wedding guest and why not brides. Use the code 'epinsta' for discounts on any of the dresses up to 30%.
Ever-Pretty Aliexpress shop is going to have the biggest promotion of the whole year on November 11th. Many hot sell styles will have big discounts by then, check their shop for more surprises.
Also let me know if you have a favourite of the four because I cannot decide which one I like the most.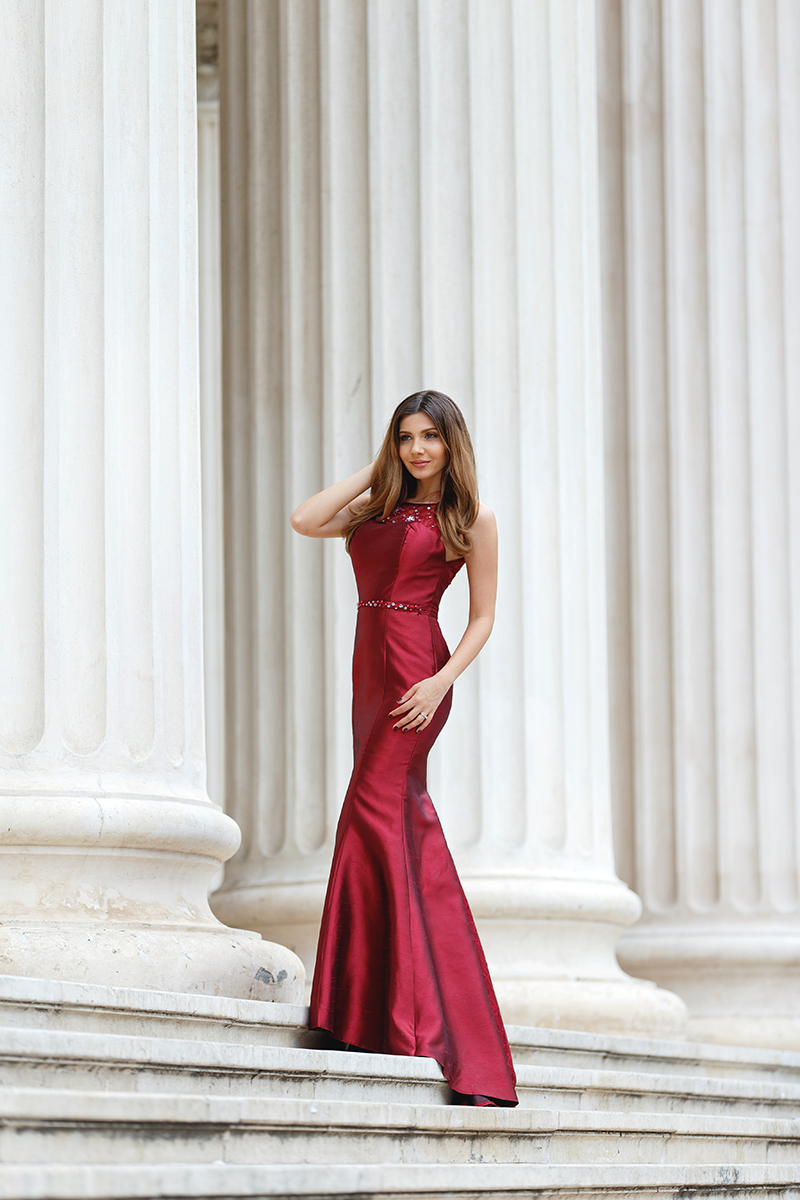 I was wearing:
Look I: Ever Pretty dark red mermaid dress
Look II: Ever Pretty navy dress
Look III: Ever Pretty baby blue dress
Look IV: Ever Pretty blue sparkle dress
Indoor location: Athenee Palace Hilton