At the beginning of each summer I say that I want to make it memorable, but each time I get caught up with work and time just flies by and soon it's autumn and I feel I haven't been anywhere. Well, this time I really want to do what I say and I have started my summer with an unforgettable trip to Puglia. We've been to more than 6/7 cities and towns and everywhere we looked we've found beauty.
I wanted to look good in all of those summer holiday photos and this is why I packed a lot of cute swimwear from Yamamay that really matched the gorgeous Italian surroundings because they are from Italy originally, but you can find them all over the world. They also have a shop in Romania in Park Lake from where I have purchased these goodies. I love this colourful swimsuit in that deep turquoise of the most clear water in the Adriatic Sea. I wore it with the cutest shorts with lemons embroidery that I decided to match with a bowl of lemons and a mandarin ice cream, as you can see in the pics. If you like my Yamamay swimsuit, you actually have the chance of winning it, so check my Instagram page today for more details.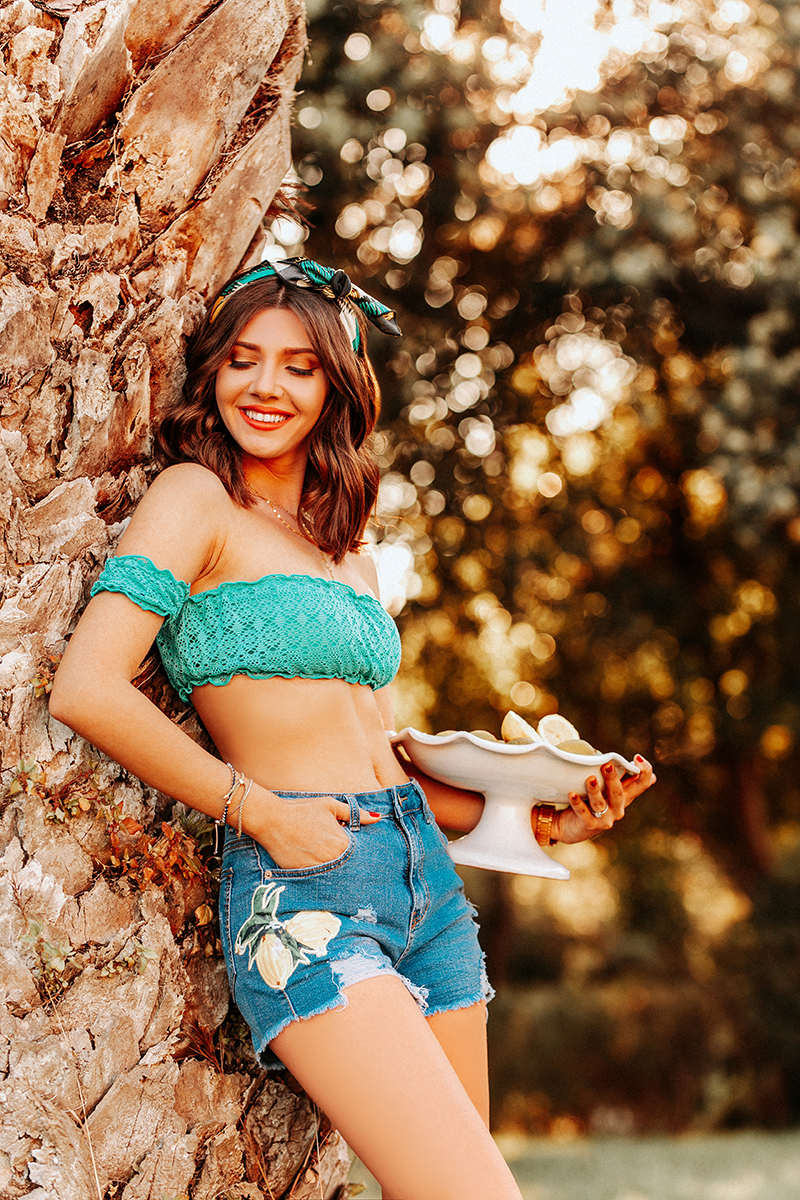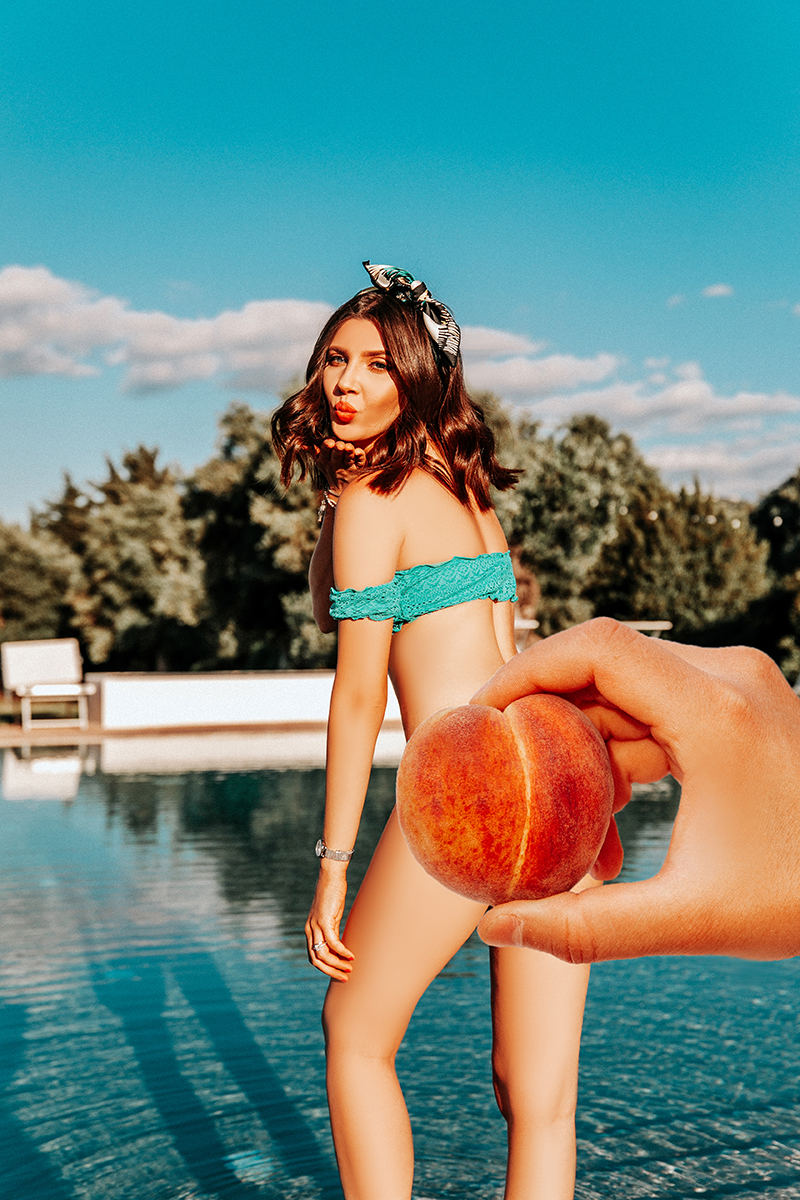 I was wearing:
Yamamay swimwear
Yamamay denim shorts
Thanks for the beautiful location Villa San Martino!