I can finally show you where we have stayed during our 4 days in Lisbon and I'm saying that, because many of you have asked me on my Instastories videos. We have stayed right on Rua Augusta in the center of Lisbon at Otilia Apartments, a really great place with a great view. Rua Augusta is a close to traffic street and this is why is full of life by day and also by night: street dancers, artists, ice cream shops, cafes, restaurants and many many clothing stores. So, for us it was the perfect place to stay after the peaceful time we've had in Algarve. We were close to every main attraction and we had so many beautiful backgrounds to shoot my outfits.
The apartment we've stayed in was at the 6th floor with this amazing view over Rua Augusta and Praca do Comercio, from where we could watch the amazing sunset. We've had two bedrooms, a small living room and a lovely kitchen and balcony with another great view, over St. Jorge Castle. If you are planing a city break to Lisbon, I totally recommend Otilia Apartments.
In our first evening there I was wearing a white silk shirt from LilySilk with an elegant black collar hem that I have worn with black shorts and a red matte lip. I just love natural fabrics these days and as in Lisbon was extremely hot, a pure silk shirt was a life savior, so light and elegant. LilySilk is a company with great elegant designs, all made out of mulberry silk. You should definitely check out their women's clothing category and I am sure you'll find some exquisite basic pieces that can be incorporated in any type wardrobe. If you find something that you like, don't forget to use the code 'larisacostea' for 16% discount and ask for a silk sleeping mask at the checkout page in the comments section.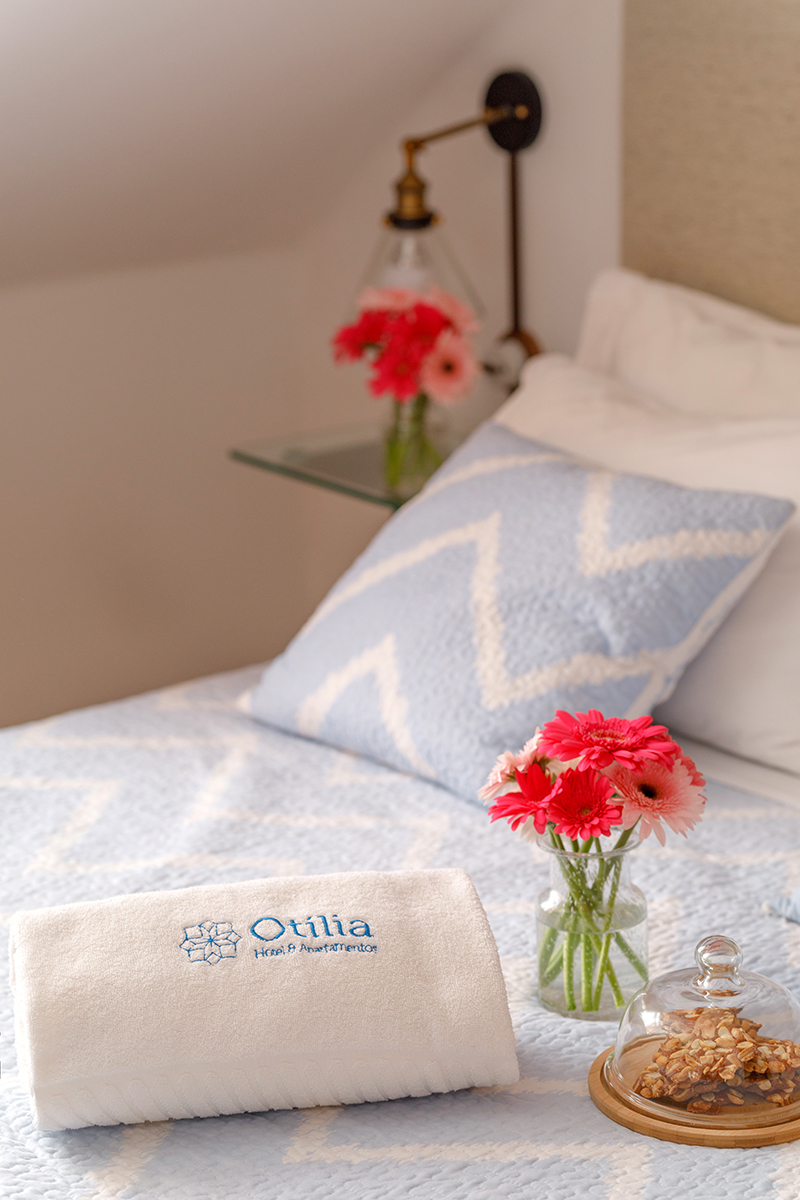 I was wearing:
LilySilk white shirt with black piping notch collar
Asos shorts
Gucci belt
Location: Otilia Apartments, Lisbon, Portugal