I have just returned from our gateway from Portugal and I am already thinking about a new trip. I always feel so sorry when August comes, because I know there is just one more month left of my favourite season, summer and I just want to take advantage of it to the maximum. This is why we are already searching for some new destinations. Every advice is welcomed, so please let me know where have you been this summer and had the best of fun!
This beach near Lagos was one of the most beautiful I have seen in Portugal and I just love the wood stairs that lead to it. It is called Praia do Camilo and it is a really small beach, but the cliffs there have such beautiful irregular shapes, that it just takes your breath away.
To get into the holiday mood I was wearing Pandora jewelry from the summer collection. Beautiful flowers have embellished my ears and got also a lovely matching ring to complete the look. I chose this time pink toned charms and a leather string pink bracelet, in contrast with the deep blue colour of the water. Loved the central charm of my hard bracelet that is a token of summer, combining palm trees and the sun in a very tropical vibe. Of course I had to go all the way in with the pink shades and matched my favourite coloured rings from Pandora, all in different shades of pink and purple.
So while there is still time, go and enjoy summer and the clear blue waters of the sea or ocean and don't forget to match your beach look with shimmery Pandora jewelry from the summer collection! #DOPANDORA #DOstyle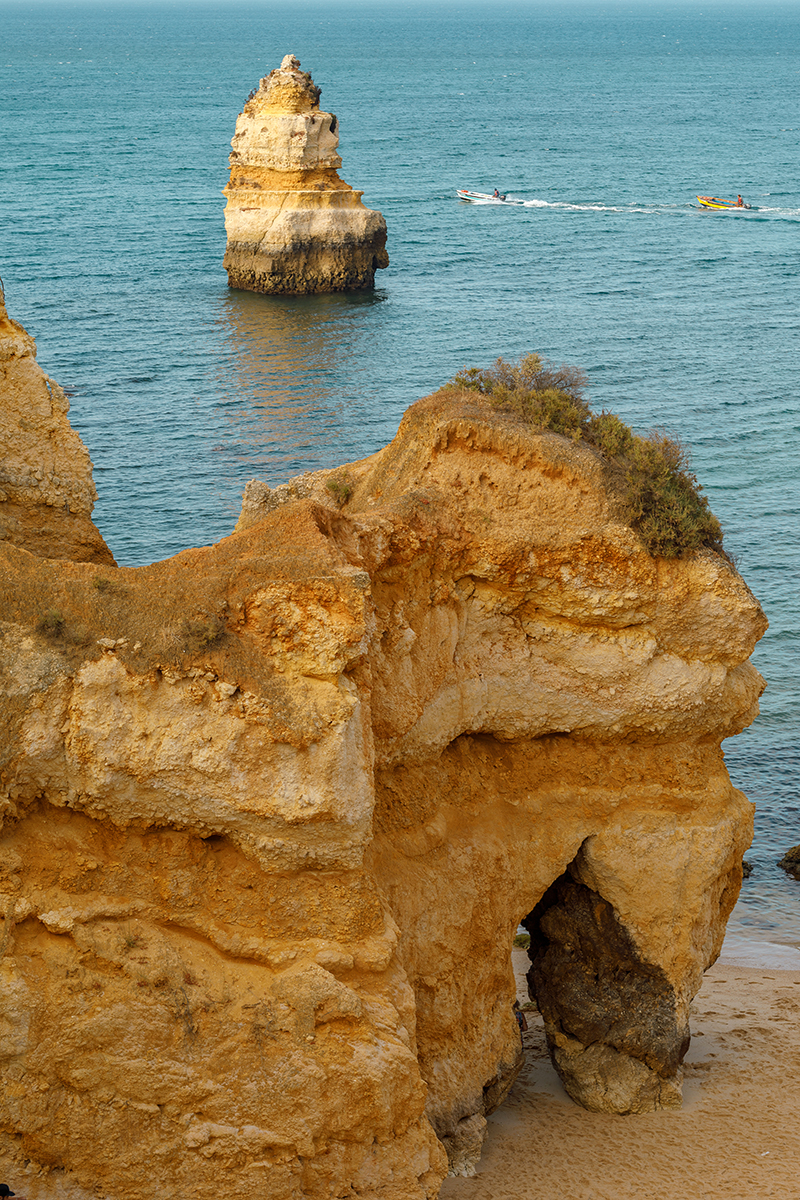 I was wearing:
Zara top fromKurtmann.ro
Asos bathing suit, similar here
Pandora summer collection jewelry