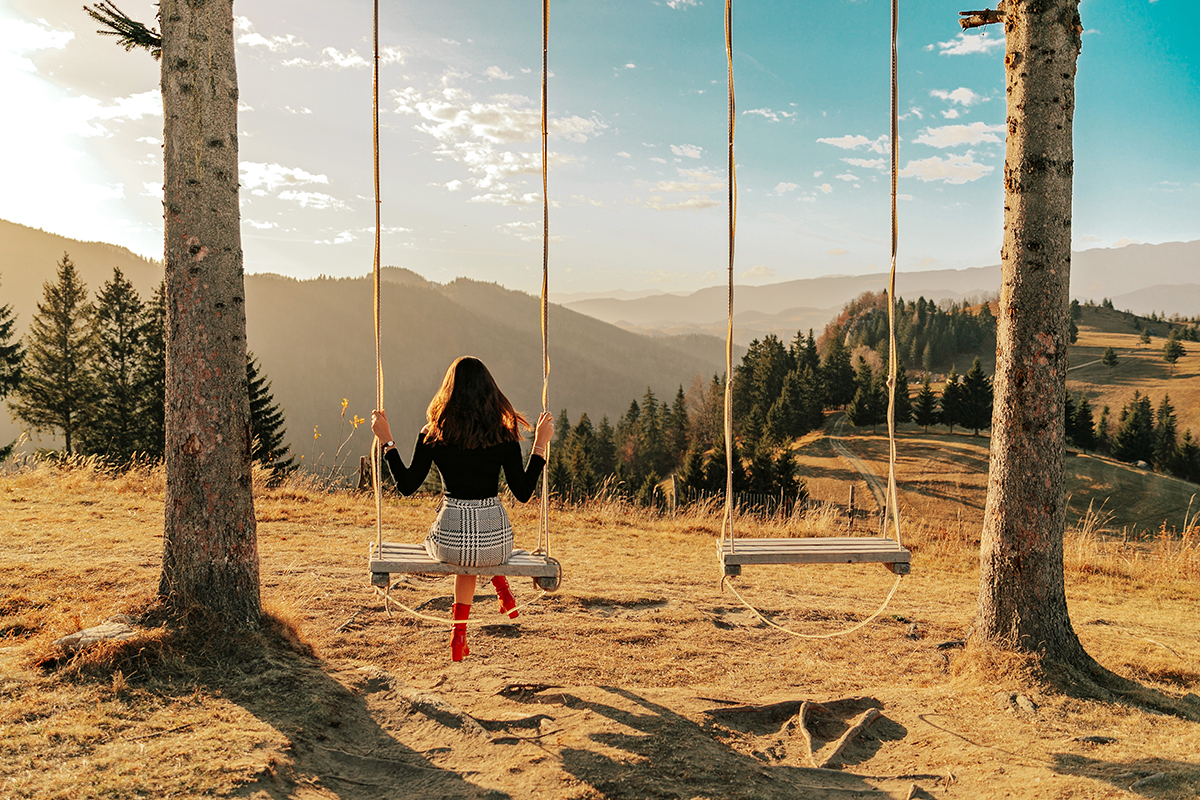 There are many beautiful places to visit in our beautiful Romania and we've just started exploring some of them. As I was growing up, I always thought that you can go to the mountain only for skiing and that's about it and as I've never learned how to ski I thought I have nothing to do there. It's great that now we wanted to find a beautiful autumn scenery for out latest shooting, because it allowed me to see another side of the mountains. This area is super calm and gorgeous and the climb is indeed worth it for the spectacular view you get to see from the top.
I was wearing my newest additions from Chicwish, this lovely ruffled skirt with a tartan print and the off the shoulder black knit that is such a great basic. It really goes along with jeans and so many fall skirts, that I know you will be seeing on me a lot this season. Hope you'll enjoy today's outfit and the view.
Have a great, productive week !
I was wearing:
Chicwish black off the shoulder knit
Chicwish ruffled tartan print skirt
Shopbop red boots
Sensi Studio bucket straw bag