Valletta is beautiful regardless the season, so December in Valletta was again a dream. Walking around the old streets at 20 degrees Celsius in December is extremely lovely and calming. I was wearing a grey bandage set with a body cone skirt and crop top and didn't feel the cold.
Remember Wild Inga of which I've told you about several times? Now they have some new designs added to the incredible collection and these special bags are just the right statement for NYE and this festive period. The bag I am wearing here is from a crushed purple leather with a metallic finish that is just amazing. I think it went hand in hand with my grey outfit and it just stands out next to every colour, basically. The special discount code is still available and on every Wild Inga bag purchased in this period you get a 15% off by using the code 'larisacostea' at checkout. Make sure you take advantage of this offer and get a new statement bag, because you deserve it. I wore my Wild Inga bag also here, in this basic outfit and you can see how it brings shine and colour even to a black and white outfit.
Now about the shoes, they had to be as special as the bag and I am so happy to have found these special ones at Joyas that are almost in the same color. They are from really soft suede leather in a burgundy purple shade and they can look different in light and I love this because it might seem that I have two different pairs. The metallic heel is an elegant and sophisticated touch making them even more special. They also might be the perfect choice for the cold season, when you need to wear elegant shoes but in darker colours. Also don't forget that Joyas makes custom changes to the shoes you'd like and they even make really small or big sizes that are not that easy to find in stores.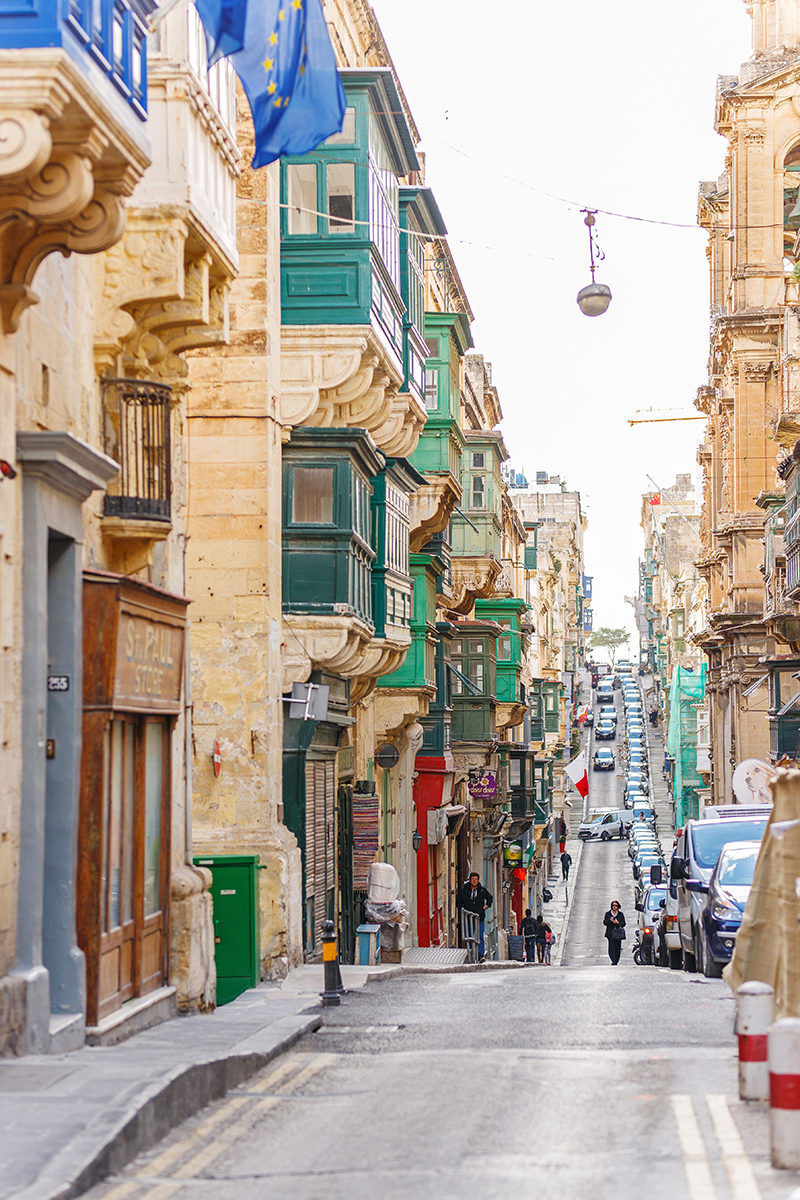 I was wearing:
My Bandage Dress grey bandage skirt
My Bandage Dress grey crop top
Wild Inga metallic purple bag
Joyas burgundy and metallic heel shoes