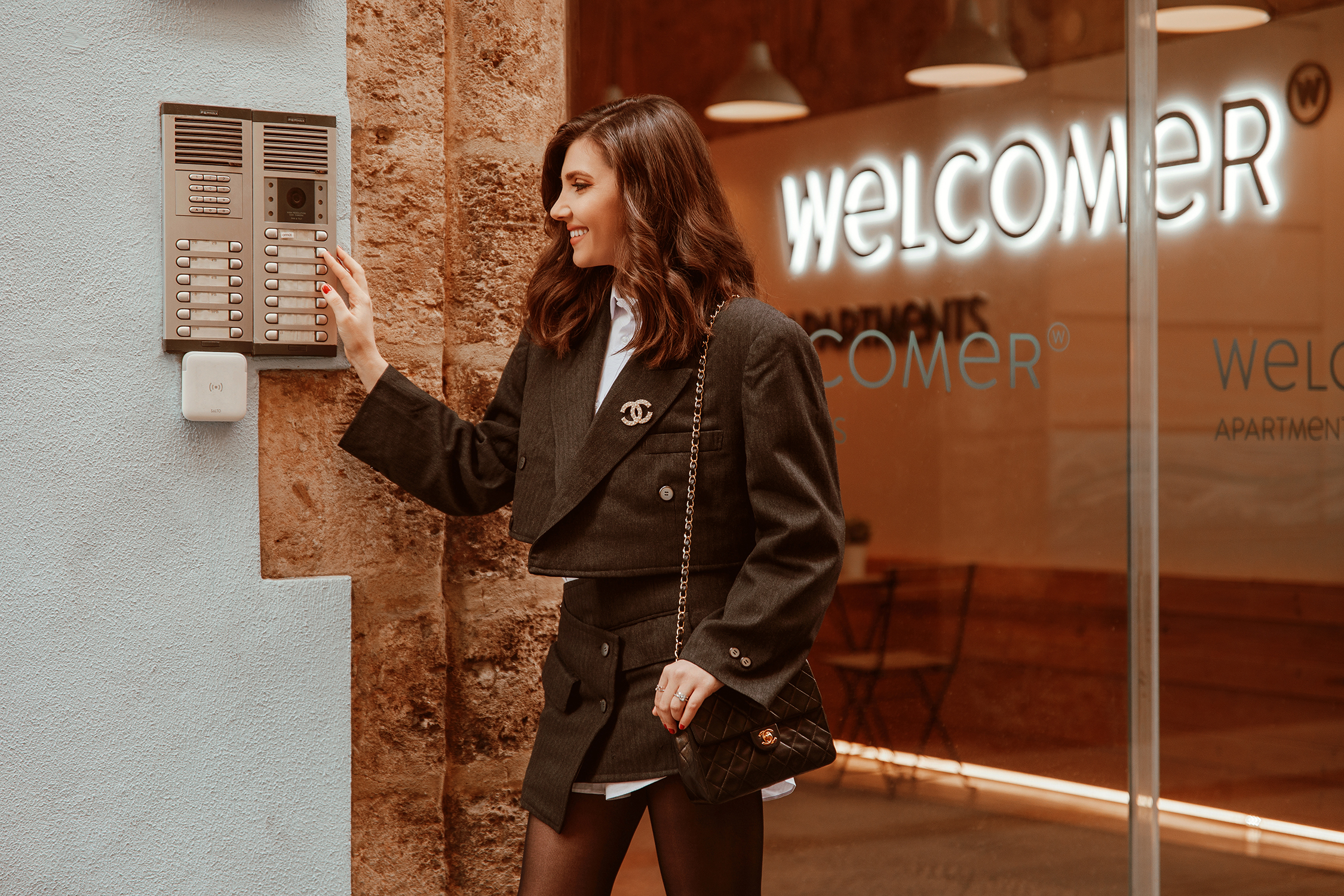 We have arrived in Valencia and yesterday we discovered what we didn't get to see the last time we were here. It also helped that we are staying super central at Welcomer Apartments, a condo of very chic apartments just around Barrio del Carmen which is absolutely gorgeous as you've probably seen already on my Instastories.
We've booked a cute loft that has also a nice living room with an open kitchen well equipped where we can prepare breakfast every day before going out to explore. The bedroom is super spacious and I love the shower area. It also has another bedroom in case you are traveling with friends or have a big family and it even has a TV with Netflix, so last night after walking around so much, we just chilled with some tapas and watched a great movie.
I have to say that the main quality of this place for us was the location and the fact that it allowed us to see a different perspective of Valencia at just a walking distance. Love it and cannot wait to come back again soon to this amazing place.