Tot anul acesta am fost foarte atrasa de sclipici si paiete si bineinteles ca trebuia sa aleg ceva stralucitor si pentru noaptea de Revelion. Saptamana trecuta am fotografiat si filmat doua rochii de la Ever Pretty ce cred ca ar fi perfecte pentru noaptea dintre ani. Abele sunt superbe si sunt potrivite pentru a fi purtate la evenimente speciale, dar diferite. Daca va veti petrece noaptea dintre ani la o gala speciala sau la un palat ca cel in care am facut noi pozele, la Palais Ghica Victoria, puteti opta pentru varianta lunga din paiete si tulle ce este extrem de eleganta, dar comoda si usoara in acelasi timp. Cea de-a doua rochie este facuta pentru dans si cu siguranta va veti 'orbi' prietenii pe ringul de dans cu stralucirea paietelor. Imi place mult croiala retro ce imi aduce aminte de The Great Gatsby si miscarea pe care o are acesta rochie.
Asa ca daca inca nu stiti ce sa purtati in noaptea dintre ani si mergeti la un eveniment special, inca va mai puteti comanda rochia perfecta de la Ever Pretty de pe Alie Express. Nu uitati sa urmariti si video-ul de mai jos pentru a vedea ambele rochii in miscare.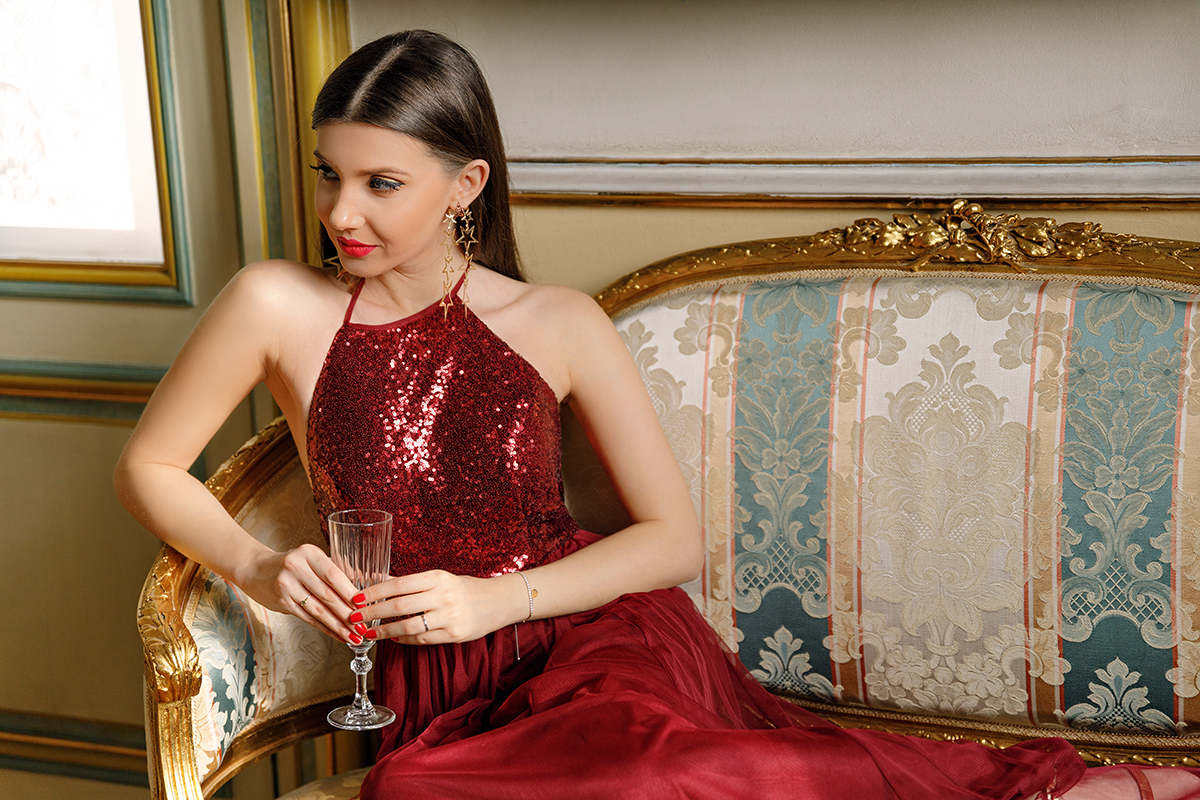 I was wearing:
Ever Pretty short sequins dress
Ever Pretty long tulle and sequins dress
In love with Palais Ghica Victoria and thank you for the location!