I was saving this outfit post for warmer days like the one we have spent in Taormina, but seems that all Europe is covered by a dark cloud. Nevertheless, this is one of my favourite looks for summer and I want to apologize in advance for the many days in a row that you will be seeing me wearing this dress and slippers. I actually cannot think of something more comfortable to wear during the hot season.
And since the weather is extremely bad this week I think it's time for some shopping and special sales on Shopbop. They have again a super amazing deal. If you use the code EVENT19 you'll get 20% off on orders under 500$ and 25% off on orders over 500$. There are included most brands, but just to make sure that your fave item is on sale, check and see if it has EVENT19 written under it's price. Also, hurry up because today it's the last day this code applies!
Now the question is what should I get next?! I will leave you a list of items that I absolutely love, below.
I have selected some special day dresses as well as a lovely frilled one that would look amazing on Venice Beach. I also want to start running, so I have in my list a pair of sporty joggers and sneakers from Stella McCartney's latest collab with Adidas. The Marc Jacobs pastel bag with dots on the belt is simply the cutest for this spring-summer season.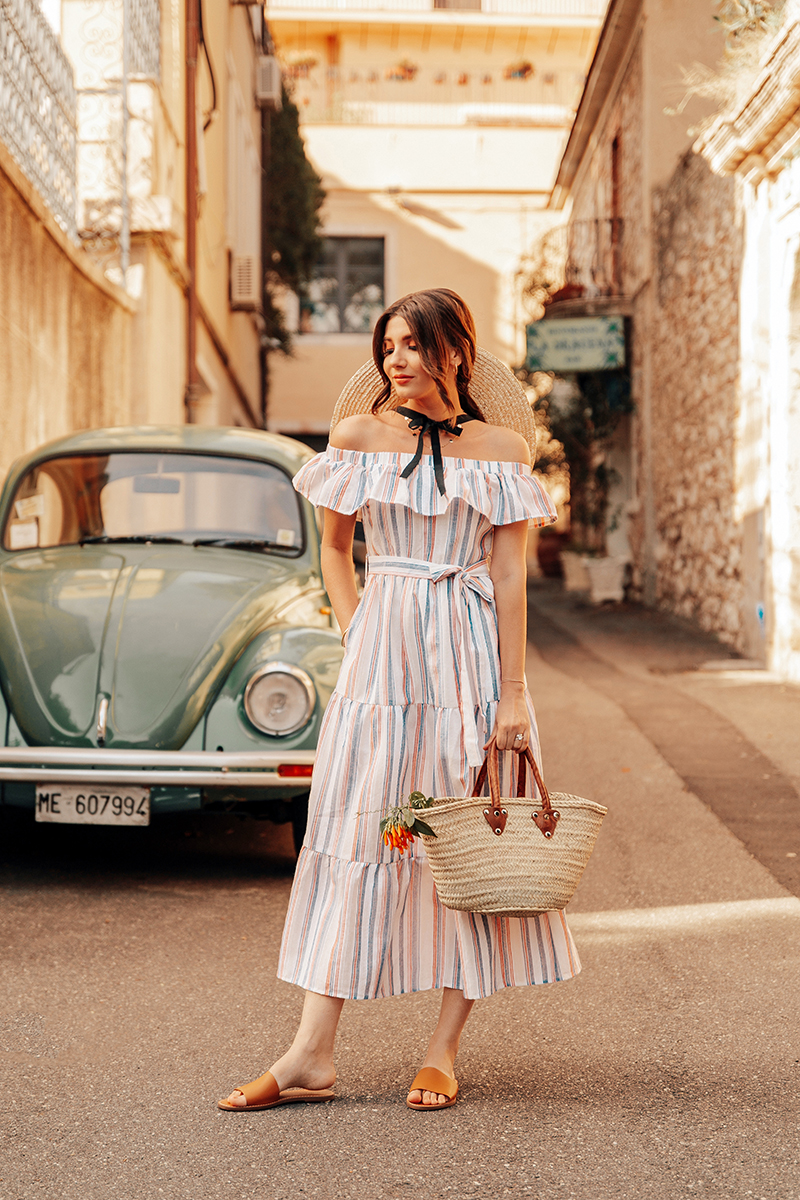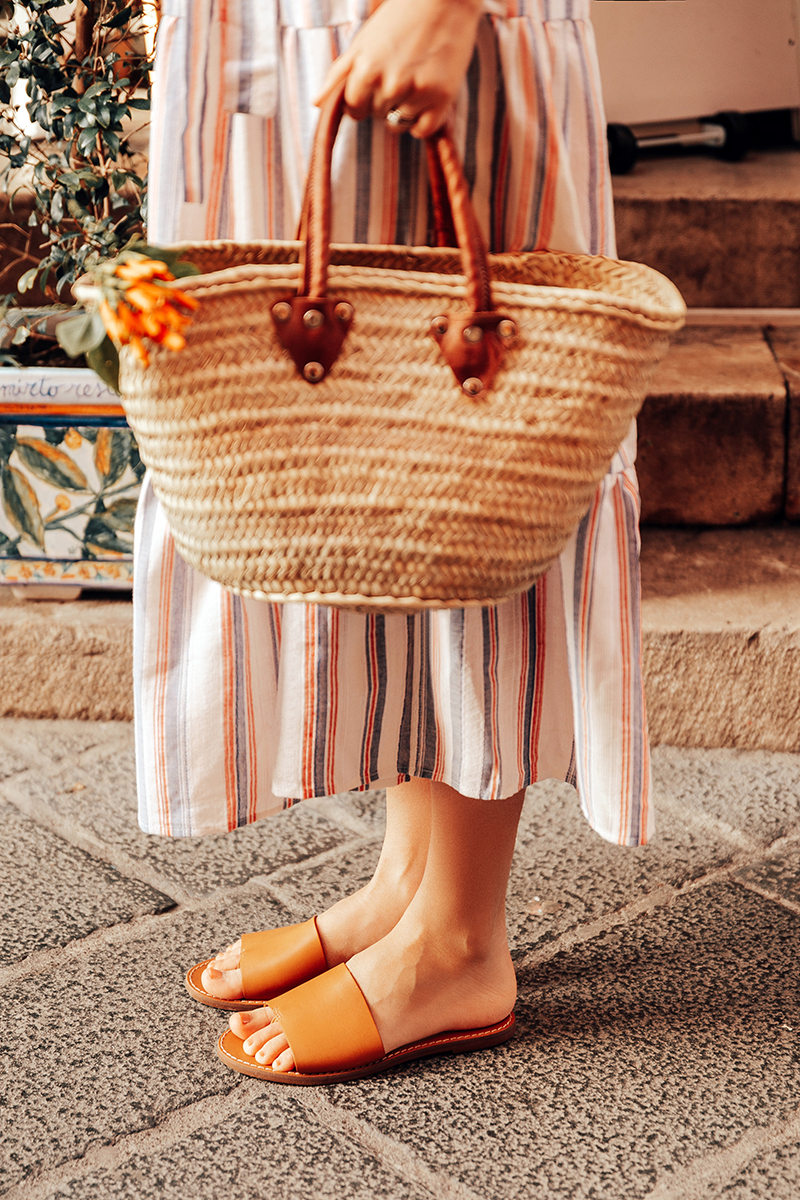 I was wearing:
English factory dress from Shopbop
Madewell slippers from Shopbop
Handmade straw bag
Asos straw hat