Time is very important and very short in this period and this is why we have decided to make every moment count and spend most of it surrounded only by beautiful people. Few days ago we went exploring our beautiful country again and stumbled upon this beautiful place in Transylvania. We have called in our friends and spent a couple of amazing days in this winter wonderland.
Our partners in this 'time stopping location' were Woodstock Zambon that create the most unique and interesting watches with super cute messages inside or wanderlust maps. We choose our favourite watches and matched them with cozy winterish looks, but one morning Adrian decided to surprise me and made me go on a treasure hunt to discover his Christmas present for me. After searching few boxes that had clues about where he went so early in the morning, I have discovered a super cute picnic place with warm hot choco and another beautiful watch with a colourful world map. I have had this type of watch on my list for quite a while and I was so happy Adrian found it at Woodstock Zambon. From now on I will have a watch that matches my traveler side and that works perfectly for any future destination we might pick next.
Check the video and story we have filmed for Woodstock Zambon in the most beautiful castle in Transylvania, The Zabola Castle and the amazing fireplace where time seems to stop.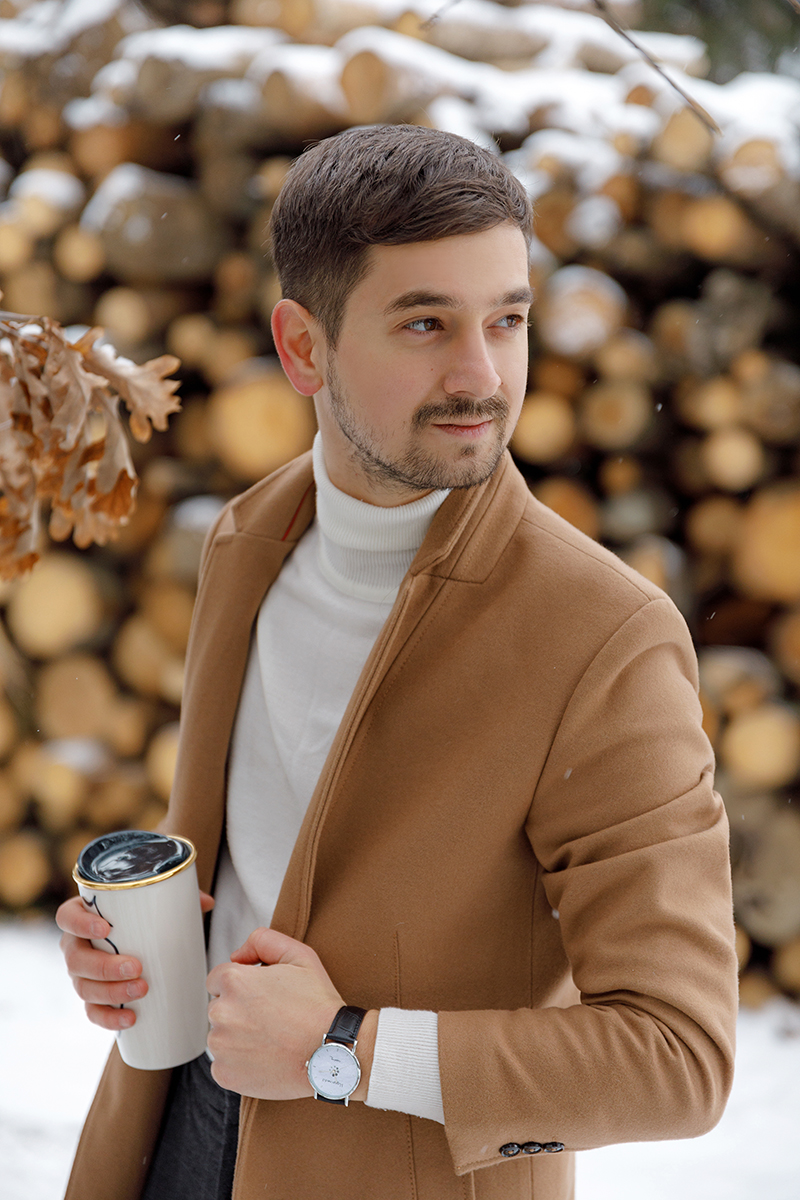 We were wearing:
Ist look Larisa:
Asos red checked coat
Asos red beret
Asos black jeans
Joyas booties
Woodstock Zambon smiley face watch
Ist look Adrian:
Zara beige coat
Asos cream turtleneck
Asos suspenders
Asos pants
Asos boots
Woodstock Zambon hapiness loading watch
IInd look Larisa:
Asos red checked short
Asos jeans
Woodstock Zambon colourful map watch
IInd look Adrian:
Asos red checked shirt
Asos pants
Woodstock Zambon world map watch
Thanks for the amazingly beautiful location, Zabola Estate